About Me – Chloe Clark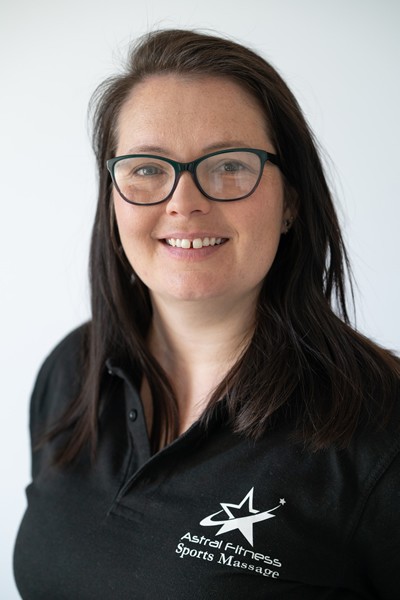 Hello, my name is Chloe Clark and I am your local friendly Sports Massage Therapist. I chose massage after experiencing the wonders of this treatment for myself and what it achieved for my own body. I have now dedicated my life to not only look after myself, but also those around me.
I enjoy meeting people from all walks of life. From those dedicated to a life of fitness to those who dabble, as well as those with limited movement because they are suffering. I work with a lot of deskbound office workers and busy professionals, who may have found themselves in pain due to a fitness rut.
I provide restorative support through the medium of massage.
Fitness & Sports Massage Qualifications
Qualified as a Sports Massage Therapist in September 2018
Opened a treatment room at United Gym in Hinckley in December 2018
Began Level 4 Studies September 2019 to bring a better quality treatment to you
More about me!
I'm a wife and a mum of two sons, with a menagerie of animals who all keep me busy in between appointments. Running, walking, yoga and rock climbing, as well as HiiT and resistance training, are all things I enjoy. I have completed 5 Wolf Runs and several Race for Life events, and a walking marathon. I've climbed Snowdon a few times, as well as Scafell Pike. And I once spent a windy night sleeping on Tryfan!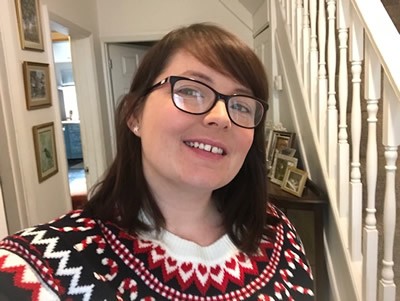 All of these things came about as a result of having to deal with depression and anxiety, from a time when I didn't even know those names for how I felt. Receiving and providing massage has helped me unlock my own tension and stress, which was held deep within my muscles, and it's helped my mind move more freely too. Massage has allowed me to combat those issues naturally.
In years gone by I have worked in London, enjoyed Rock 'n' Roll Jive, written stories, qualified as a PT, been home-schooled on a yacht. And I have lived in Cornwall, Devon, Kent, and my first home county of Essex.
I'm more than happy to discuss any queries you may have. So, take a look round my site and contact me either through Facebook or email, should you have any further questions or visit the FAQ page.
Chloe